USDA Organic - Plant Based - Non-GMO - Gluten-Free - Soy-Free
One of the most inclusive, practical and revolutionary plant-based lifestyle plans. By following it's 22 proven effective guidelines, you will shift your mindset, improve your health, lose weight, and impact the planet for the better.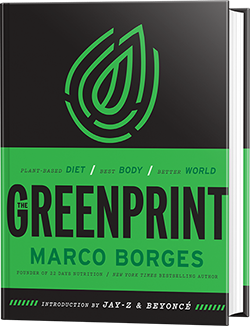 "The benefits of a single plant-based meal a day can have such a profound impact on our health and the environment."