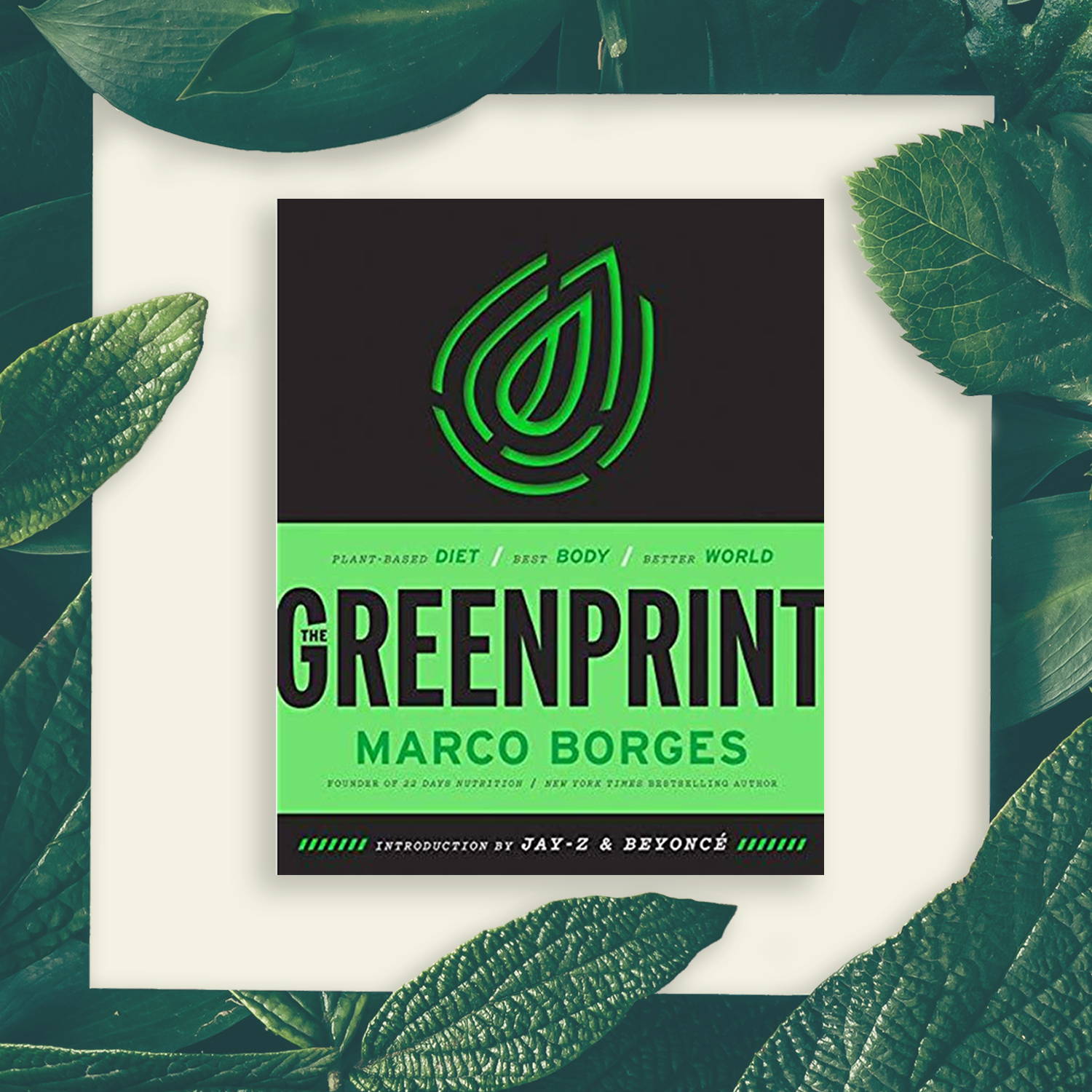 New York Times bestselling author and CEO of 22 Days Nutrition, Marco Borges introduces one of the most inclusive, practical, and revolutionary plant-based lifestyle plans - The Greenprint. By following 22 proven effective guidelines, you will shift your mindset, improve your health, lose weight, and impact the planet for the better.
Founded on the principle that it takes 21 days to make or break a habit, The 22-Day Revolution is a plant-based diet designed to create lifelong habits that will empower you to live a healthier lifestyle, to lose weight, or to reverse serious health concerns.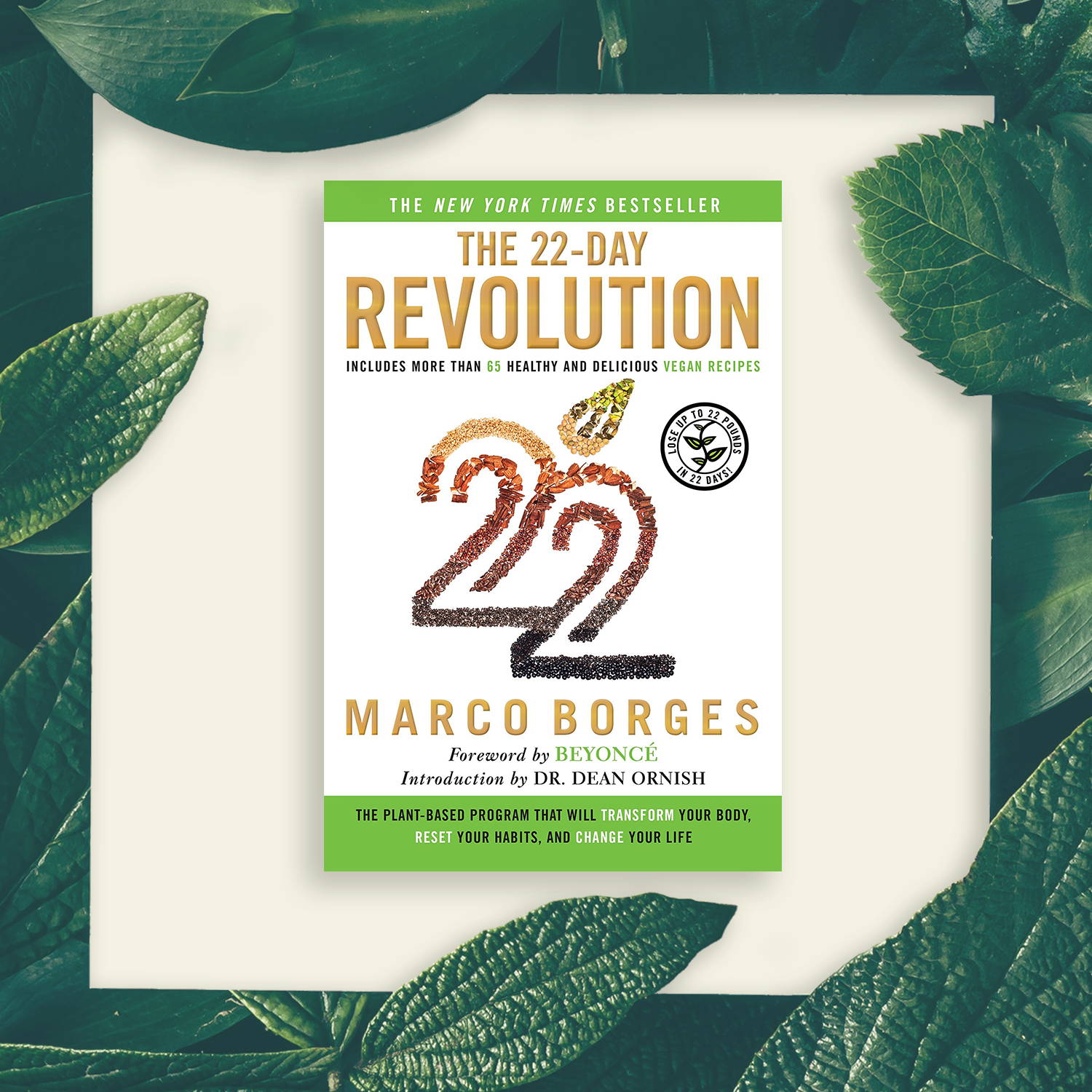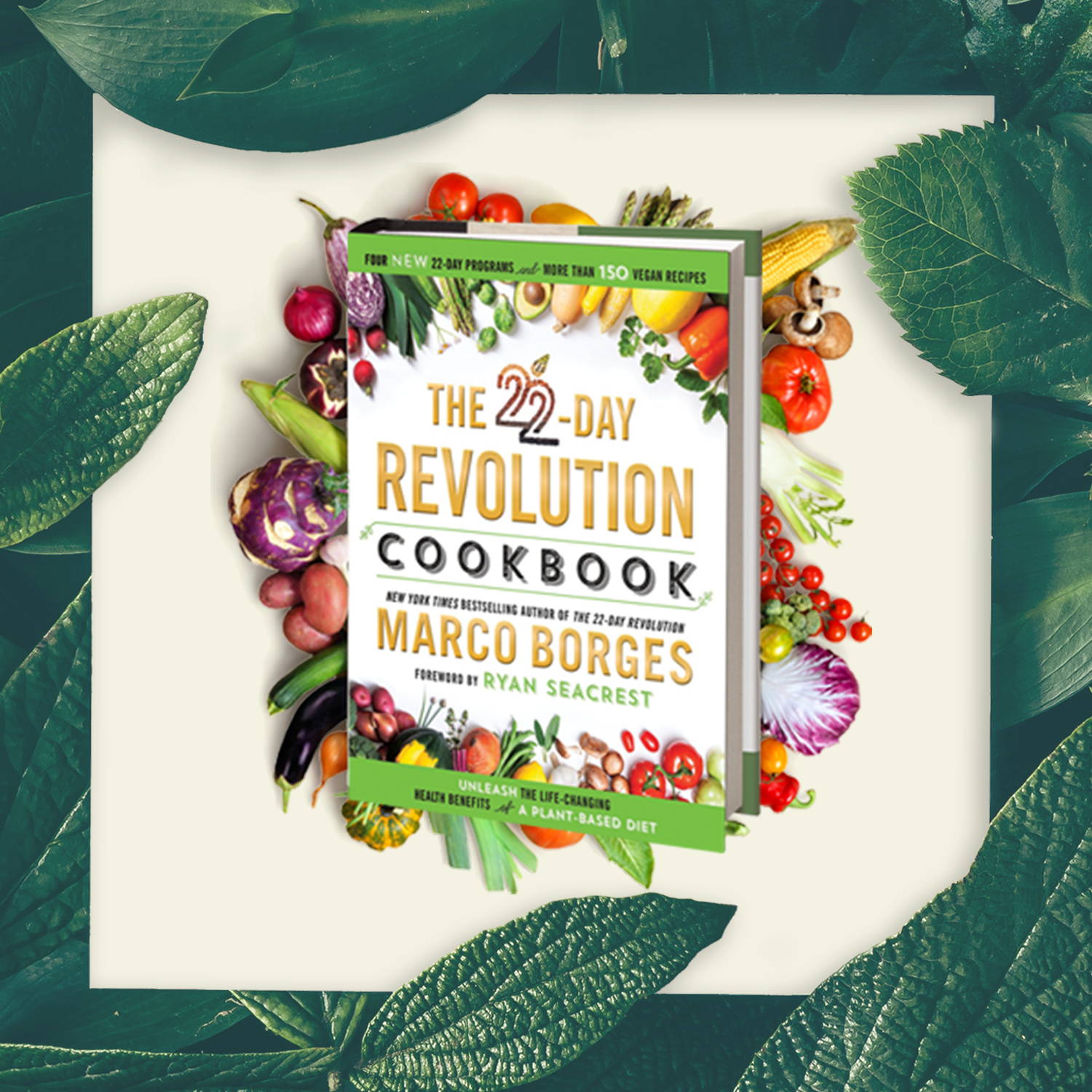 THE 22-DAY REVOLUTION
COOK BOOK

From the bestselling author of The Greenprint and The 22-Day Revolution comes a plant based cookbook full of the tools you need to live a healthier, happier life, with more than 150 all-new, mouth-watering recipes and customizable meal plans to create your own 22-Day Revolution program.